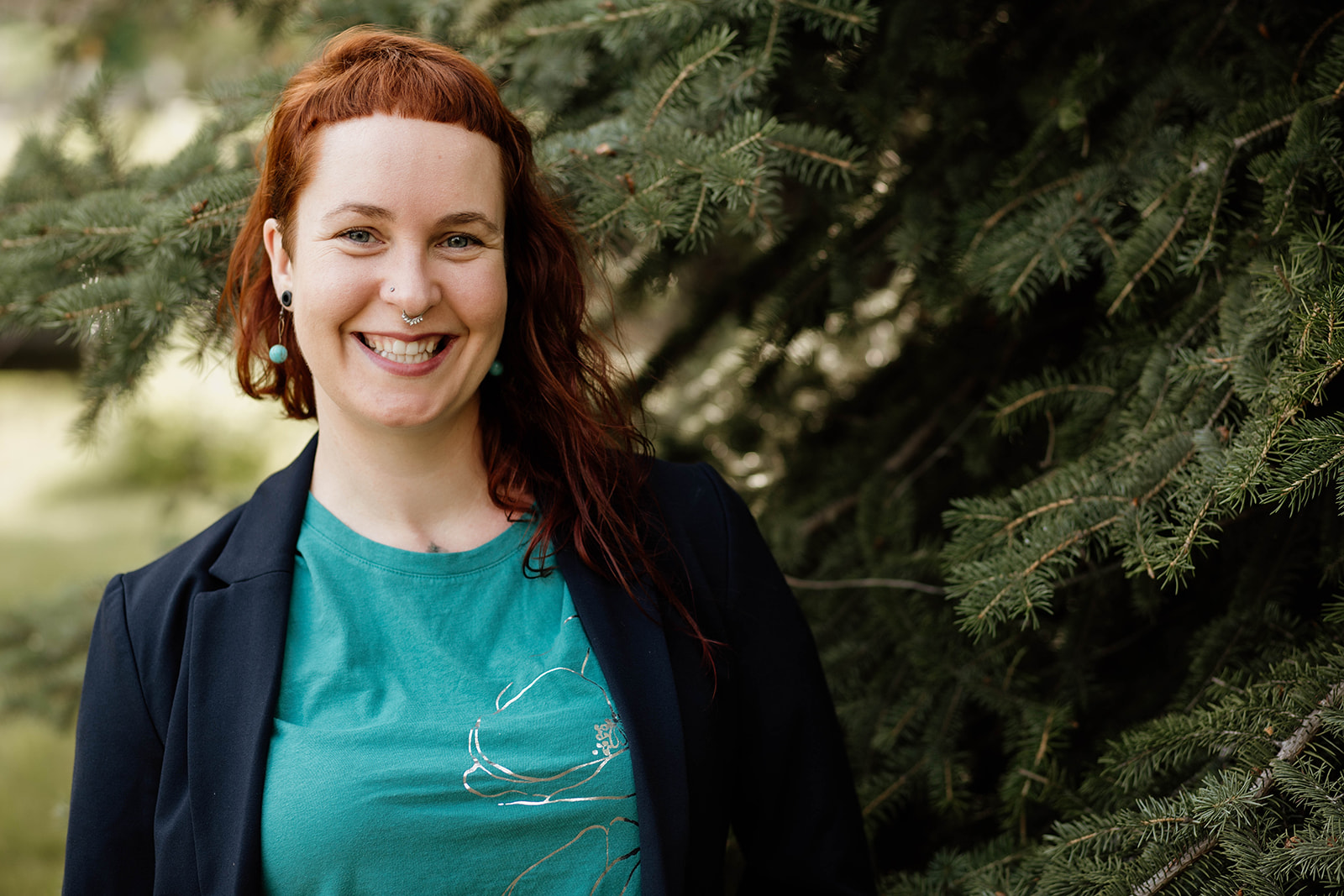 Ace Porter, RM
Midwife
"[T]he midwife's place is on the threshold of life, where intense human emotions, fear, hope, longing, triumph, and incredible physical power- enable a new human being to emerge."
~ Sheila Kitzinger
Ace provides individualized care that focuses on pregnancy and birth as an important time of transition and is passionate about your right to be supported in your choices. Her care is evidence-informed and relationship-based.
Ace enjoys caring for a diversity of families, including those who may experience marginalization when accessing care. Pregnancy, childbirth and your first weeks with your new little one have the potential to bring both joys and challenges. Midwifery is the honour of helping you navigate these and prepare for birth, in all its variety and complexity. Ace looks forward to supporting you and your family on this journey.
A 2013 graduate of the University of British Columbia's Midwifery Education Program, Ace has a previous Combined Honours degree in International Development and Gender Studies from Dalhousie University. In addition to English, she speaks some Spanish and French. As a clinical assistant professor for the UBC Midwifery Education Program, she is involved with training new midwives. Before being called to midwifery, Ace worked as a research assistant, volunteered for feminist organizations and spent time as a care-aid in Halifax. When Ace isn't welcoming babies, she enjoys the company of her partner and close friends, snuggles with her kids, knitting, gardening, camping, X-country skiing and cooking.