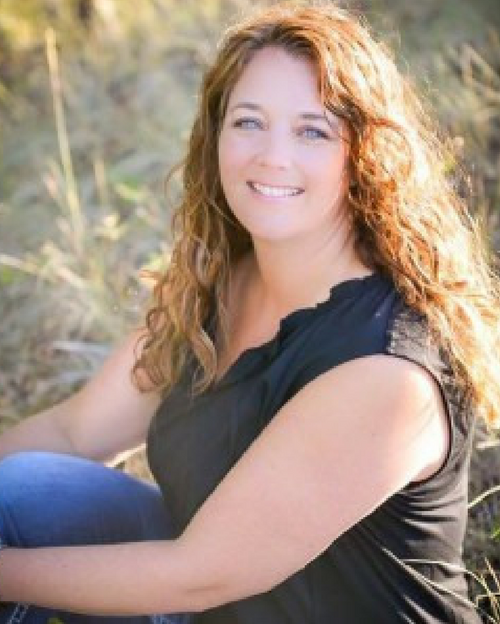 Jodi Anderson, CBE
Childbirth Educator & DONA Certified Doula, Owner of Birth Matters
Jodi Anderson is a wife and proud momma of three young adults. A professional doula since 1998, Jodi has supported and guided over a thousand women and their families throughout pregnancy, labour, birth and post-partum.  As a highly respected member of the birth community, Jodi has worked with all maternity care physicians & labour and delivery nurses, as well as all the midwives in Kamloops area.
Birth Matters Doula Care & Prenatal Services offers group or semi-private prenatal classes, as well as professional doula services.
Our Prenatal Class is the most comprehensive series of prenatal & post-partum classes offered in Kamloops. Classes are taught by a facilitator with over 18 years experience in labour, birth and post-partum. Our classes are for everyone; whether you plan to birth at home or the hospital.
Hiring a doula is a wonderful way to support & prepare both you and your partner for the birth of your child. We recognize that each couple is unique and support every type of birth plan, home, hospital. Jodi Anderson has attended & supported nearly 1000 mothers at their births since 1998 and can help support and advocate for you and your partner – she provides the most experienced Doula support in the city.
At Birth Matters, we are dedicated to supporting and educating you and your partner as you prepare to greet your little one.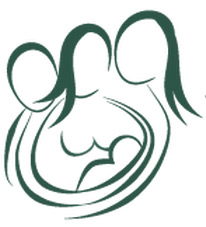 Childbirth Education Classes
Are Offered Regularly
See yourbirthmatters.ca for more information about Birth Matters Doula Services and Lamaze Childbirth Education Classes, or to register for classes, contact Jodi via:
Email: birth.matters@me.com
Call: (250) 372-3733.