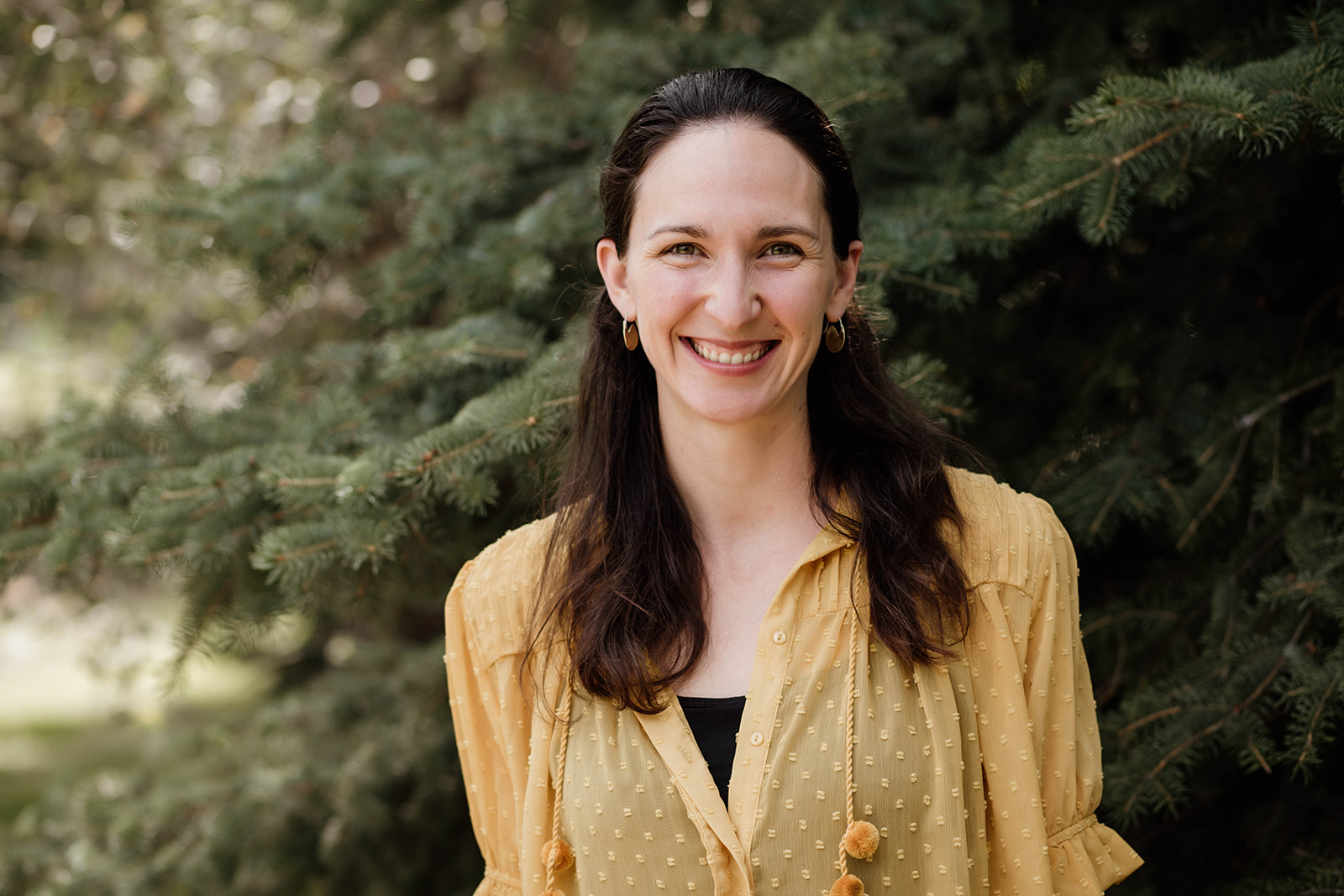 Josée Gervais
Josée is currently on a leave of absence and we look forward to welcoming her back soon!
Josée joined Mighty Oak Midwives in April 2020.  Originally from Salmon Arm, Josée completed her midwifery education in El Paso, Texas and went on to work at a Birth Centre in Oregon, WA. Josée returned to Canada in 2015, completing the International Midwifery Program at Ryerson University. She eventually made her way back out west and loves the wonderful community she has found here in Kamloops.  
Having grown up in a large family and witnessed birth at an early age, Josée brings a calm and intuitive approach to pregnancy, birth and the postpartum. She is constantly humbled by the strength of those giving birth and feels privileged to be a part of the process. In her practice, Josée works to provide individualized care with an emphasis on informed choice. She supports new families as they transition into parenthood and strives to honour each family's unique journey.   Josée has specialized training in breastfeeding education and can provide care in Spanish or French. 
When not catching babies, Josée enjoys the outdoors – hiking, cycle touring and gardening. In her off-call time, she also enjoys travelling with her daughter Eloise and partner Mitch.