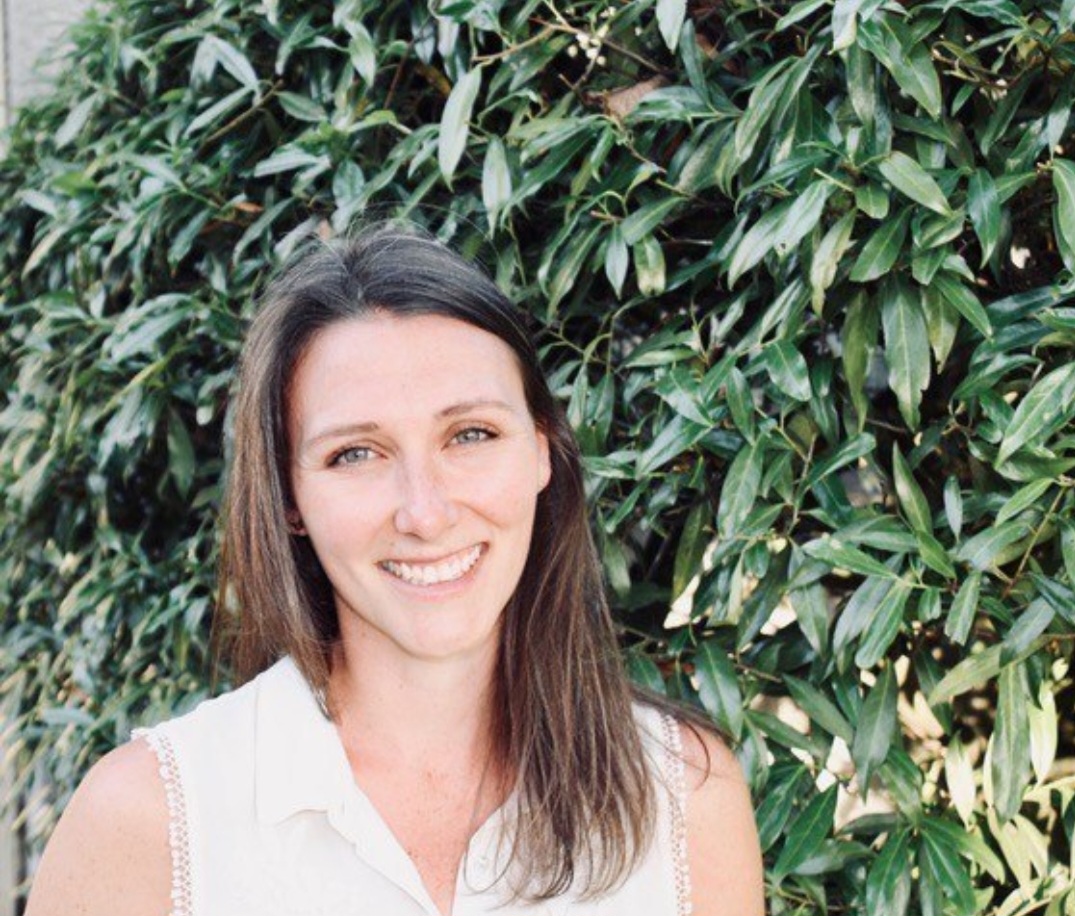 Lisa Pick, RM
Midwife
"We have a secret in our culture, and it's not that birth is painful. It's that women are strong."  ~ Laura Stavoe Harm
Lisa grew up right here in Kamloops and happily returned after completing her Bachelors in Midwifery, graduating from the UBC Midwifery Program in May 2022. Lisa joined the Mighty Oak Midwifery family in July.
Lisa's practice is rooted in trusting the physiology of birth and supporting each person's autonomy.  She
 understands that each family has their own unique strengths and challenges and that it is the healthcare provider's role to support families along their journey through informed choice discussions, confidence building, and relational care.
Prior to midwifery, Lisa achieved an Honours degree in Psychology. She worked with mental health and addictions in Northern B.C. and was involved in research focusing on the sustainability of rural maternity care in B.C.
When she is not midwifing, Lisa loves spending time with her family and enjoying the many outdoor activities this beautiful region has to offer!