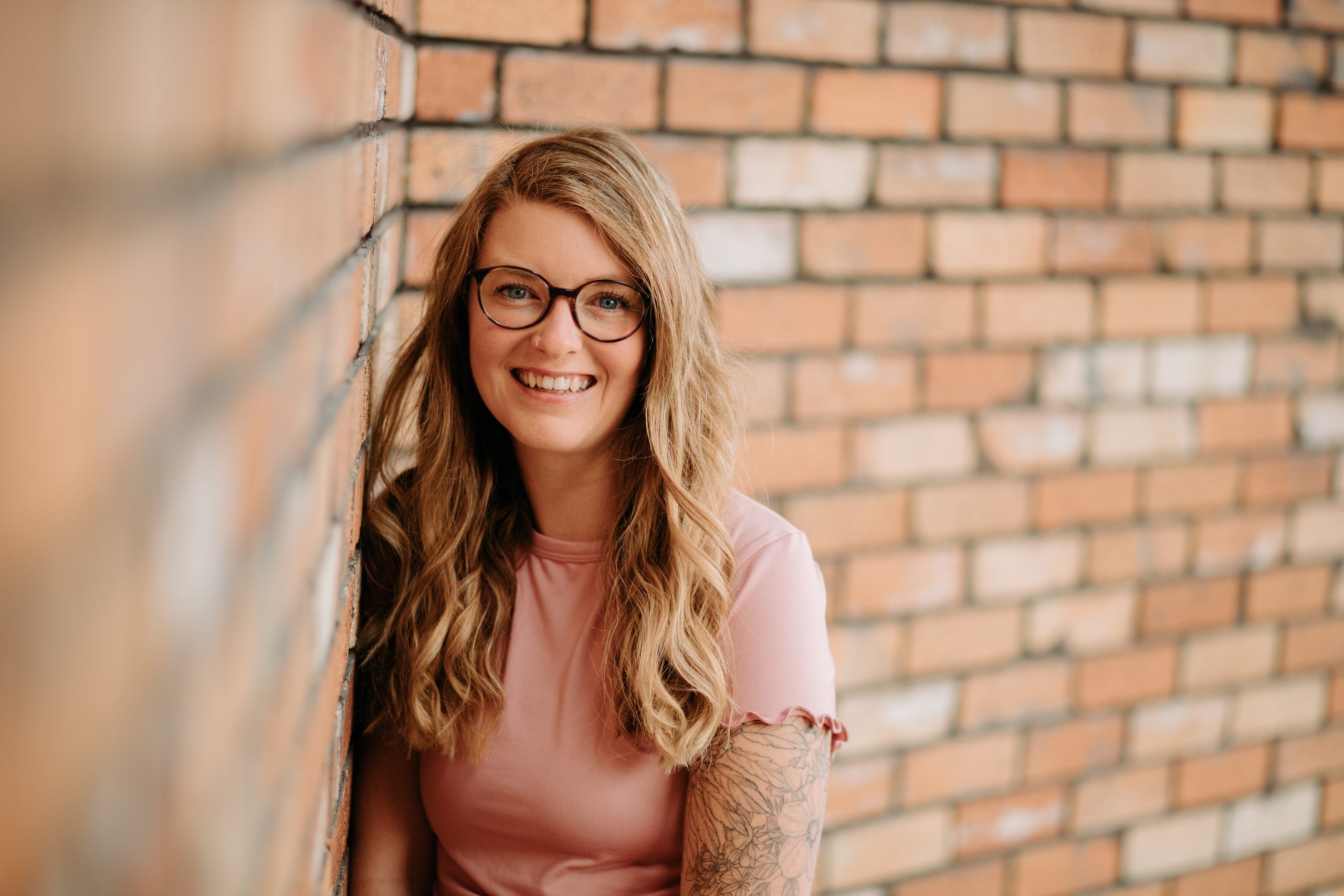 Madison Thompson
Midwife
"Birth is an opportunity to transcend. To rise above what we are accustomed to, reach deeper inside ourselves than we are familiar with, and to see not only what we are truly made of, but the strength we can access in and through birth." —Marcie Macari
Maddy grew up around strong women who showed her the importance of family, community and respect for herself and others. She has always believed that a strong family makes for a strong community and has come to believe that this begins with the birth story.
Through the birth of her own two children she has found this only fueled her passion to offer birthing people the opportunity to feel empowered and to trust the strength they hold within their own bodies. She strives to encourage people to step into their power through informed choices based on evidence. She works in a relationship based model built on trust and it is her dedication, privilege and honour to establish that with you and the ones you hold close. She values educating parents through open dialogue and individualized care, managing births and attentive gentle care for a smooth transition postpartum. 
Maddy completed her midwifery education at Mount Royal University in Calgary, Alberta in 2021. She is a proud mommy to two beautiful young daughters and wife to her life partner, Clark. 
When Maddy is not working, she loves getting outside, gardening, soaking in the sun, spending time with her family, listening to podcasts and discovering new music.