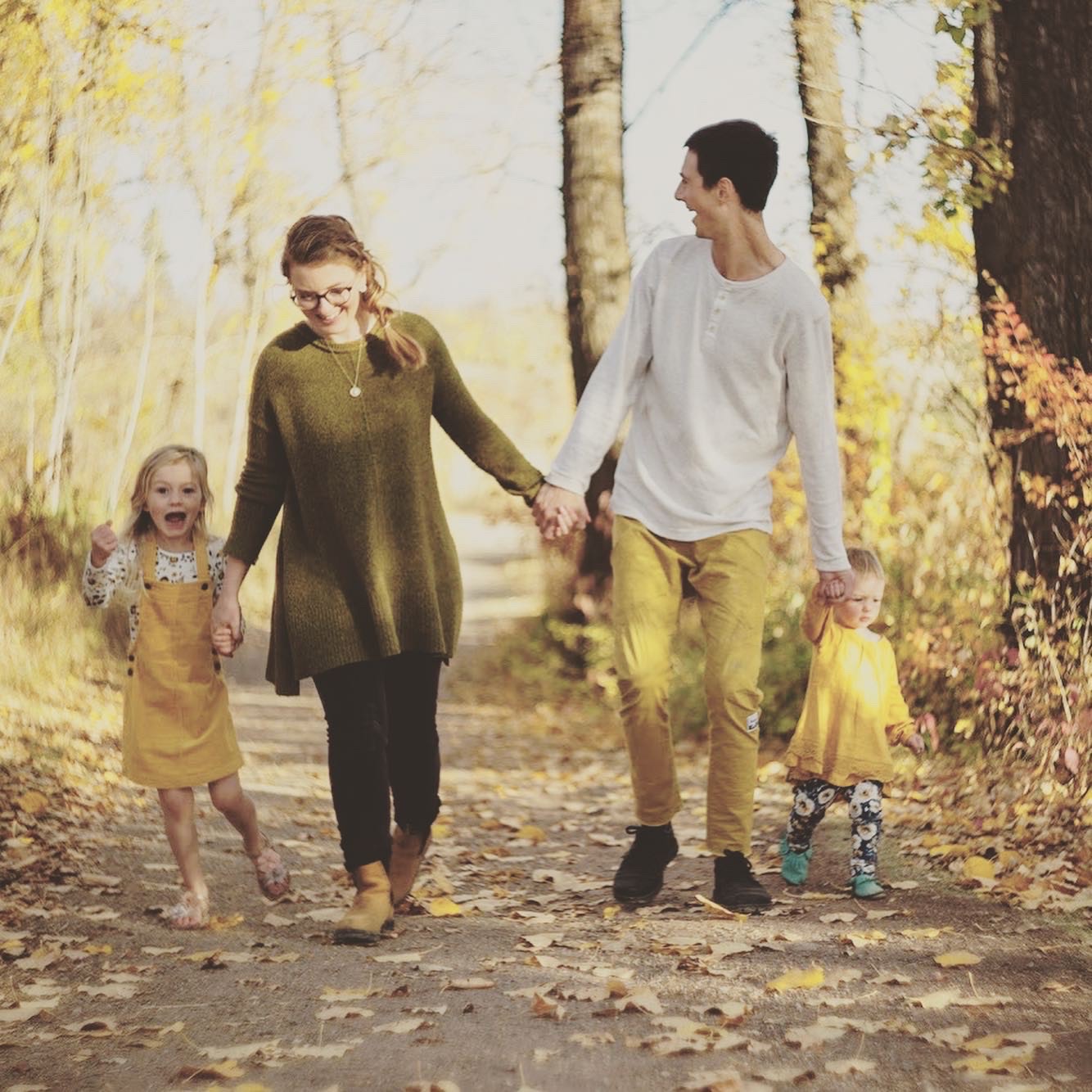 Madison Thompson
Midwife
Maddy completed her midwifery degree at Mount Royal University in Calgary and joins Mighty Oak Midwifery in July 2021. Born in Australia, Maddy has travelled extensively with her husband Clark and together they have two beautiful daughters.
Maddy says, "I grew up around strong women who showed me the importance of family, community and respect for yourself and others. I strive to encourage people to step into their power through thoughtful, educated choices informed by evidence, because who knows you better than you!"
Maddy strives to offer birthing people the opportunity to feel empowered and to trust the strength they hold within their bodies, understanding that a strong family makes for a strong community and this begins with your birth story.