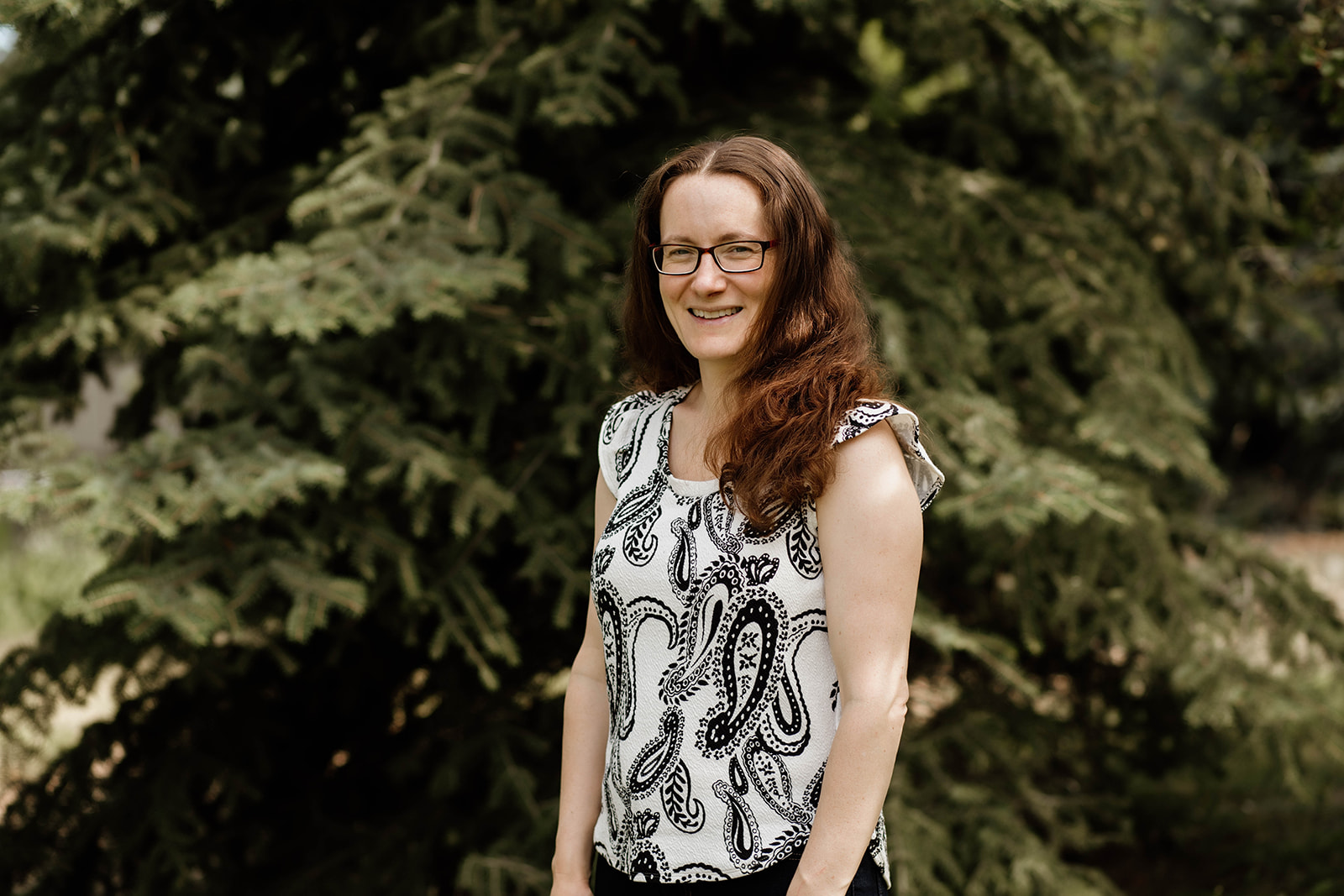 Rosalynd Curry, RM
Midwife
"When a woman births, not only is a baby being born but so is a mother. How we treat her will affect how she feels about herself as a mother and as a parent. Be gentle. Be kind. Listen."
~ Ruth Ehrhardt
Rosalynd Curry has worked as a midwife in Kamloops since 2010 and loves living and working in the area. Since moving to Kamloops, Rosalynd has married and is now momma to two boys!  She works part-time at Mighty Oak Midwifery Care, balancing her love of her family with her love of midwifery!
Prior to starting her career in midwifery, Rosalynd did a degree in biology and minored in psychology. When her friends started having children, she discovered an intense interest for maternity care and in supporting families through the exciting transitions involved in pregnany, birth, and early postpartum. Her passion for midwifery is centered on providing choice and in supporting pregnancy and birth as normal, healthy life events.
Outside of work, Rosalynd loves spending time outdoors – skiing, rock climbing, hiking, canoeing, and gardening. She also is a prolific knitter.