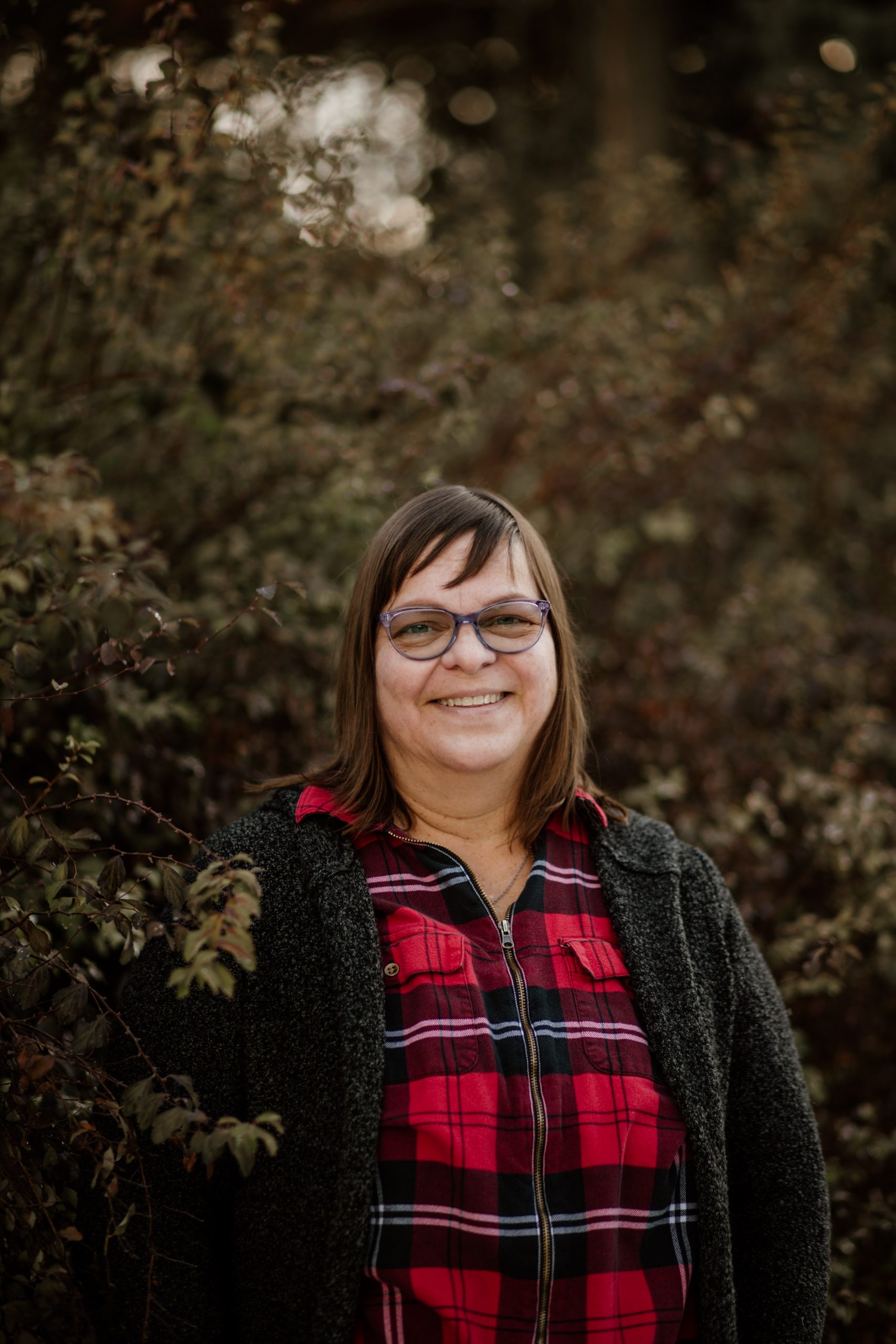 Angela Smith, RM
Midwife
"It's not just the making of babies, but the making of mothers that midwives see as the miracle of birth."
~ Barbara Katz Rothman
Angela found her heart work in midwifery. The miracle of birth first captured her fascination with the birth of her son in 1987 and her daughter in 1989.
Angela became a professional doula in 2003 and took the leap to return to university for midwifery in 2009.  Angela graduated from the 4 year baccalaureate program in Midwifery Education at Laurentian University in Ontario and returned to her home in northern BC where she has been serving families until the summer of 2020.
Angela is passionate about supporting people to achieve an empowering, powerful and safe birth.
In her off-call time, Angela likes to travel, kayak and read.  She is very happy to call Kamloops home!