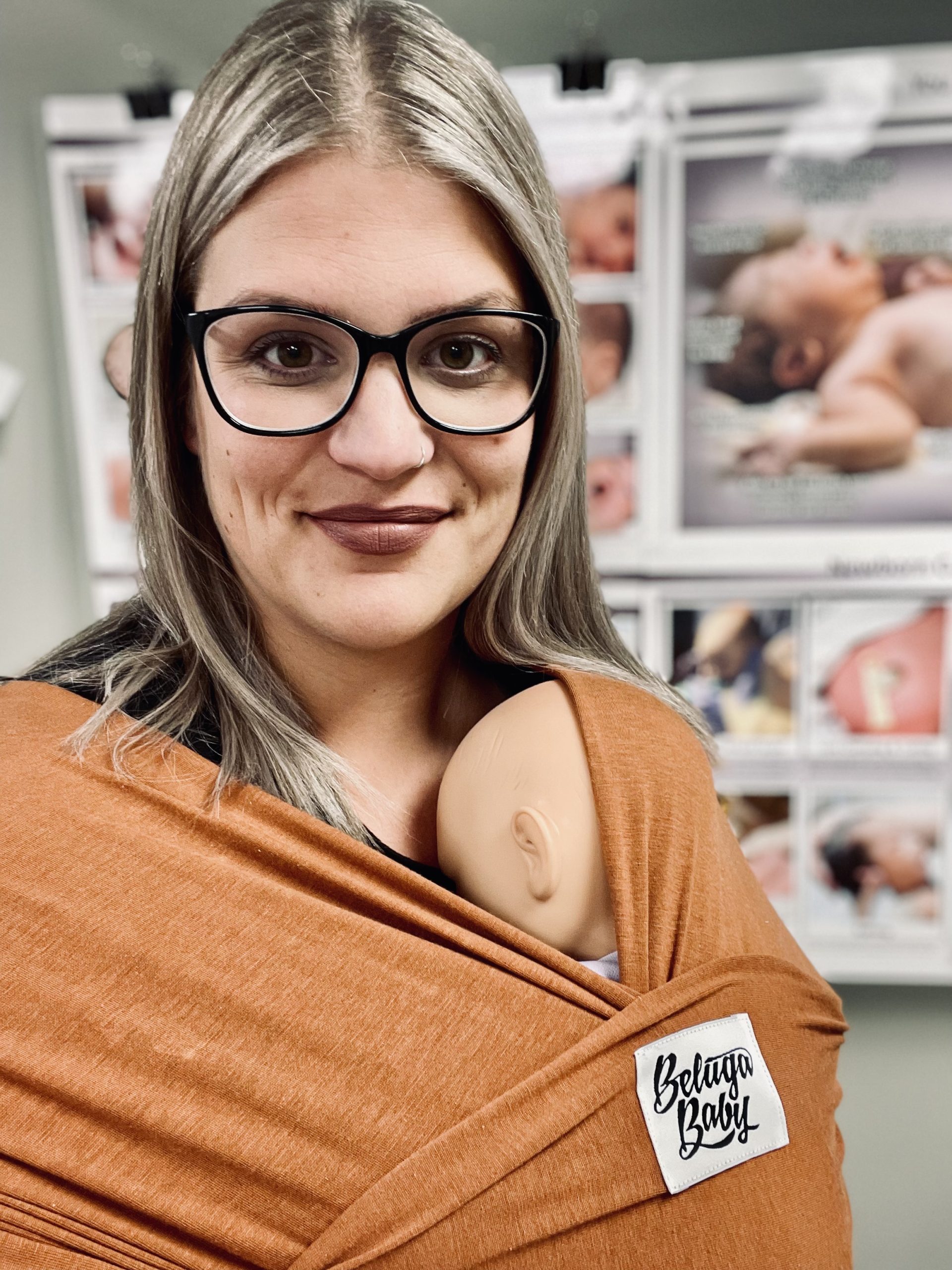 Kayla Wolfe, CBE
Childbirth Educator & DONA Certified Doula, Owner of Birth Matters
Birth Matters Doula Care & Prenatal Services offers group or semi-private prenatal classes, as well as professional doula services.
Our Prenatal Class is the most comprehensive series of prenatal & postpartum classes offered in Kamloops. We also host specialty classes & workshops, such as Newborns 101, Infant First Aid and Infant Massage.  Our classes are for everyone; clients of physicians and midwives, planning to birth at home or the hospital.
Hiring a professional doula is a wonderful way to support & prepare both you and your partner for the birth of your child. We recognize that each couple is unique and support every type of birth plan, home, hospital.  Kayla Wolfe will help educate, support and advocate for you and your partner.  She provides experienced, professional and reliable Doula services.
At Birth Matters, we are dedicated to supporting and educating you and your partner as you prepare to greet your little one.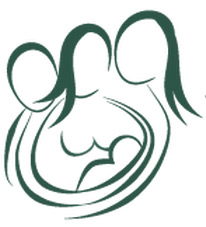 Childbirth Education Classes
Are Offered Regularly
See yourbirthmatters.ca for more information about Birth Matters Doula Services and Lamaze Childbirth Education Classes, or to register for classes.
Reach Us
1315 Summit Drive, Unit 503
Kamloops, V2C 5R9
Directions »
Phone: (250) 377-8611
Email: office@mightyoakmidwifery.ca