Mighty Oak Midwifery Care


"Birth is not only about making babies. Birth is about making mothers ~ strong, competent, capable mothers who trust themselves and know their inner strength." — BKR
Mighty Oak Midwifery Care

"Giving birth and being born brings us into the essence of creation, where the human spirit is courageous and bold and the body, a miracle of wisdom."
~ Harriette Hartigan

Mighty Oak Midwifery Care


"We have a secret in our culture. It is not that birth is painful… it is that women are strong. ~ LH"
Mighty Oak Midwifery Care
Midwives are registered and licensed with the BC College of Nurses & Midwives (BCCNM).        We acknowledge the Tk'emlúps te Secwépemc People, on whose territory we live, work and play, within the unceded ancestral lands of the Secwépemc Nation.  
Midwifery care is covered by your BC Care Card. Complete prenatal, postpartum & newborn care. No referral required. 
Dedicated personalized care and high professional standards. Appointments are 30-60 minutes so you have time to ask questions. Learn More »
"We have a secret in our culture. It is not that birth is painful,… it is that women are strong."
"Giving birth and being born brings us into the essence of creation, where the human spirit is courageous and bold and the body, a miracle of wisdom."
~ Harriette Hartigan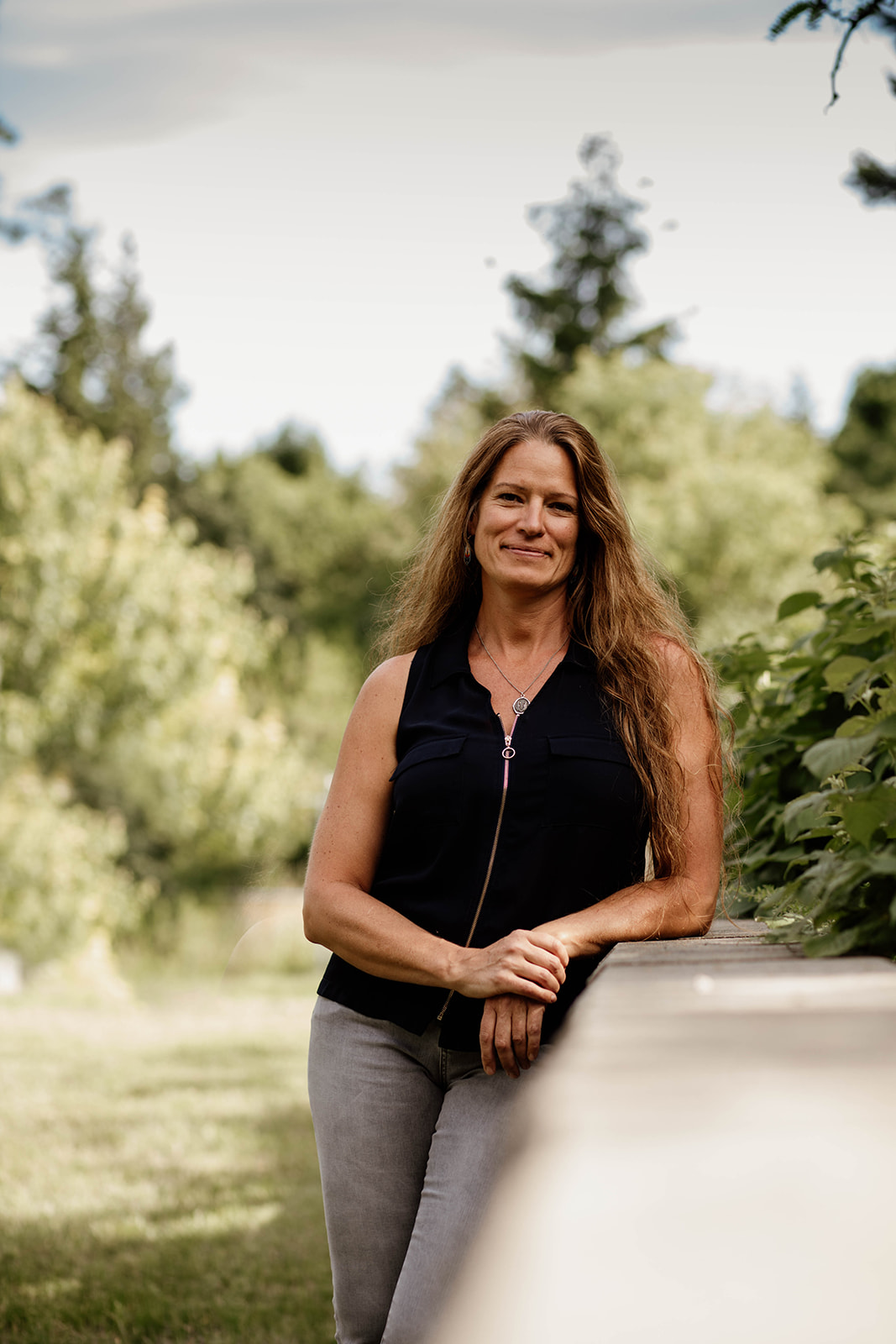 Joanna integrates knowledge, experience and intuition to the care of women during pregnancy and childbirth…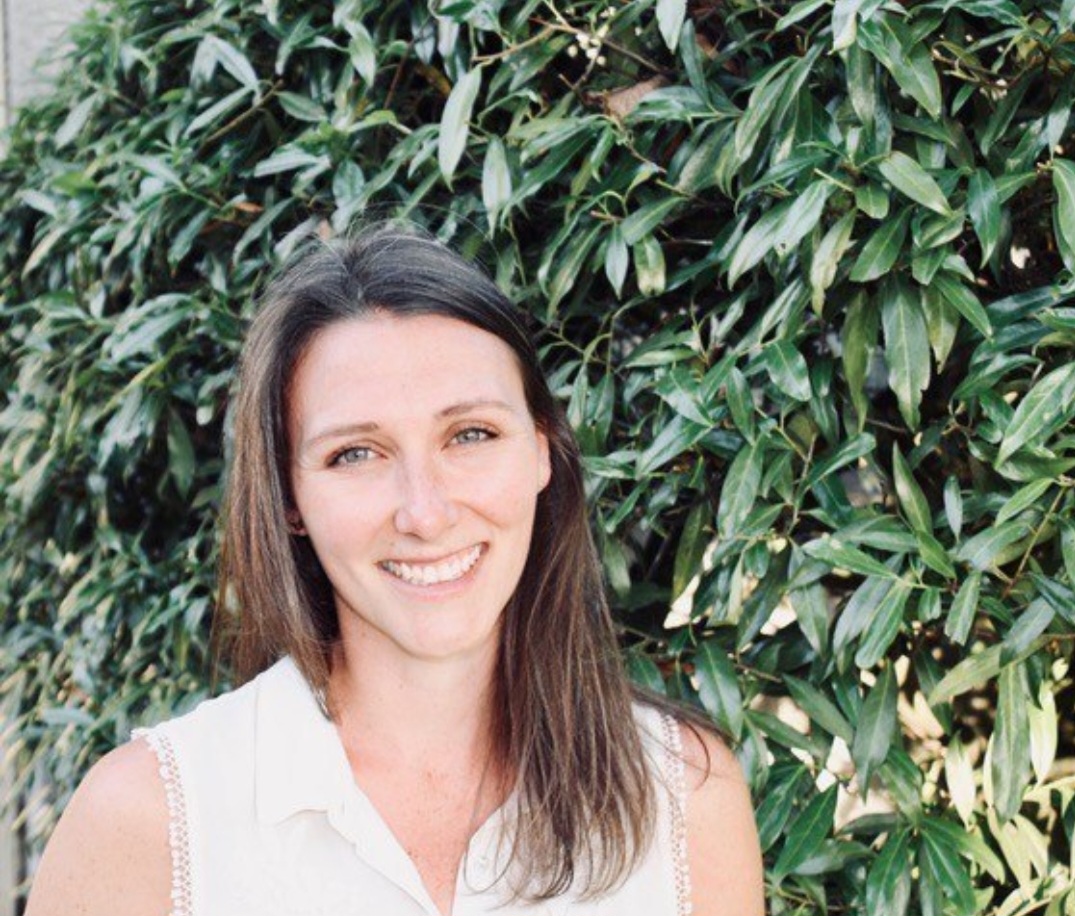 Lisa grew up in Kamloops💗
She graduated from the UBC Midwifery Education Program in May 2022 and joined the Mighty Oak Midwifery family.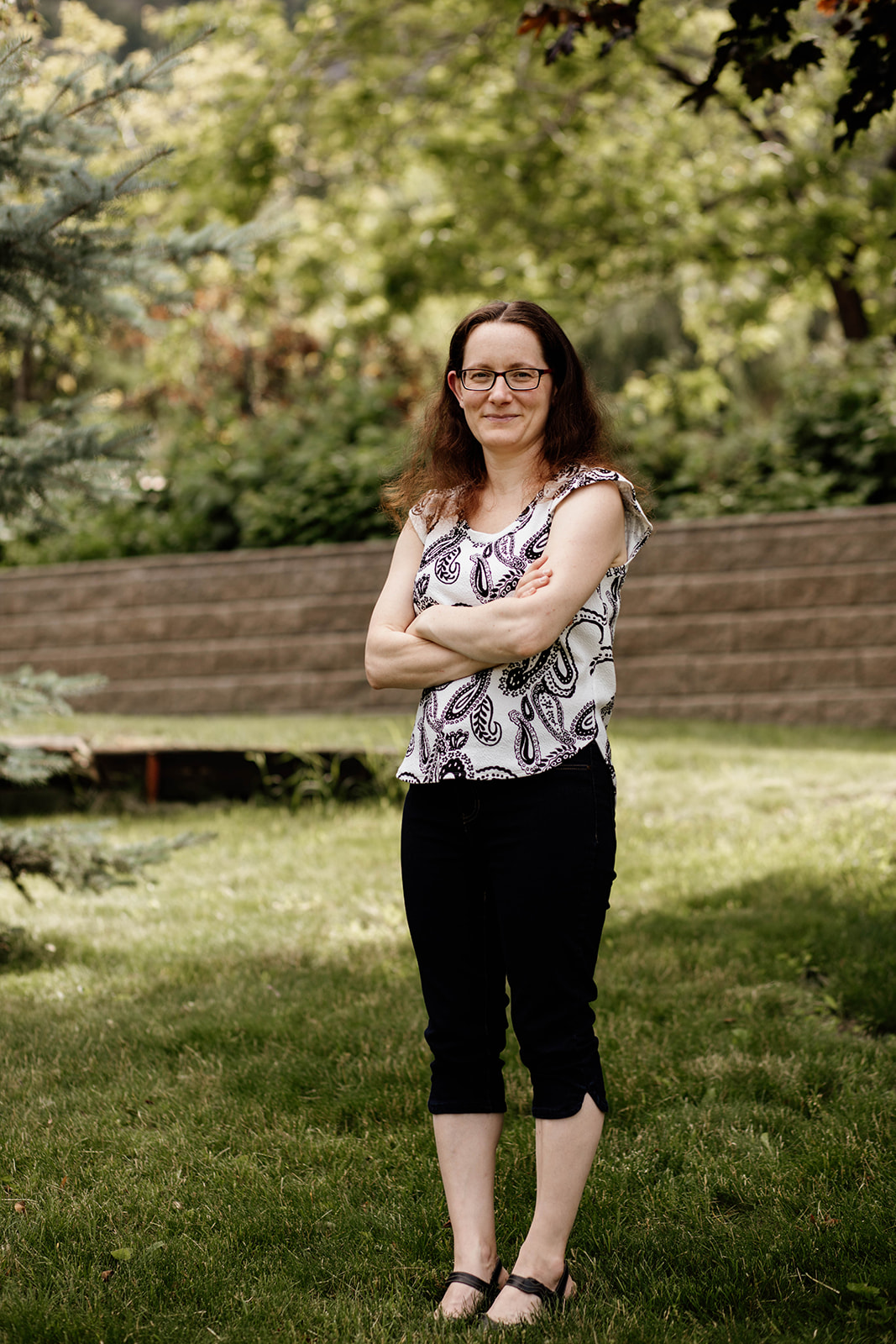 Rosalynd Curry has worked as a midwife in Kamloops since 2010 and loves living and working in the area. Since moving to…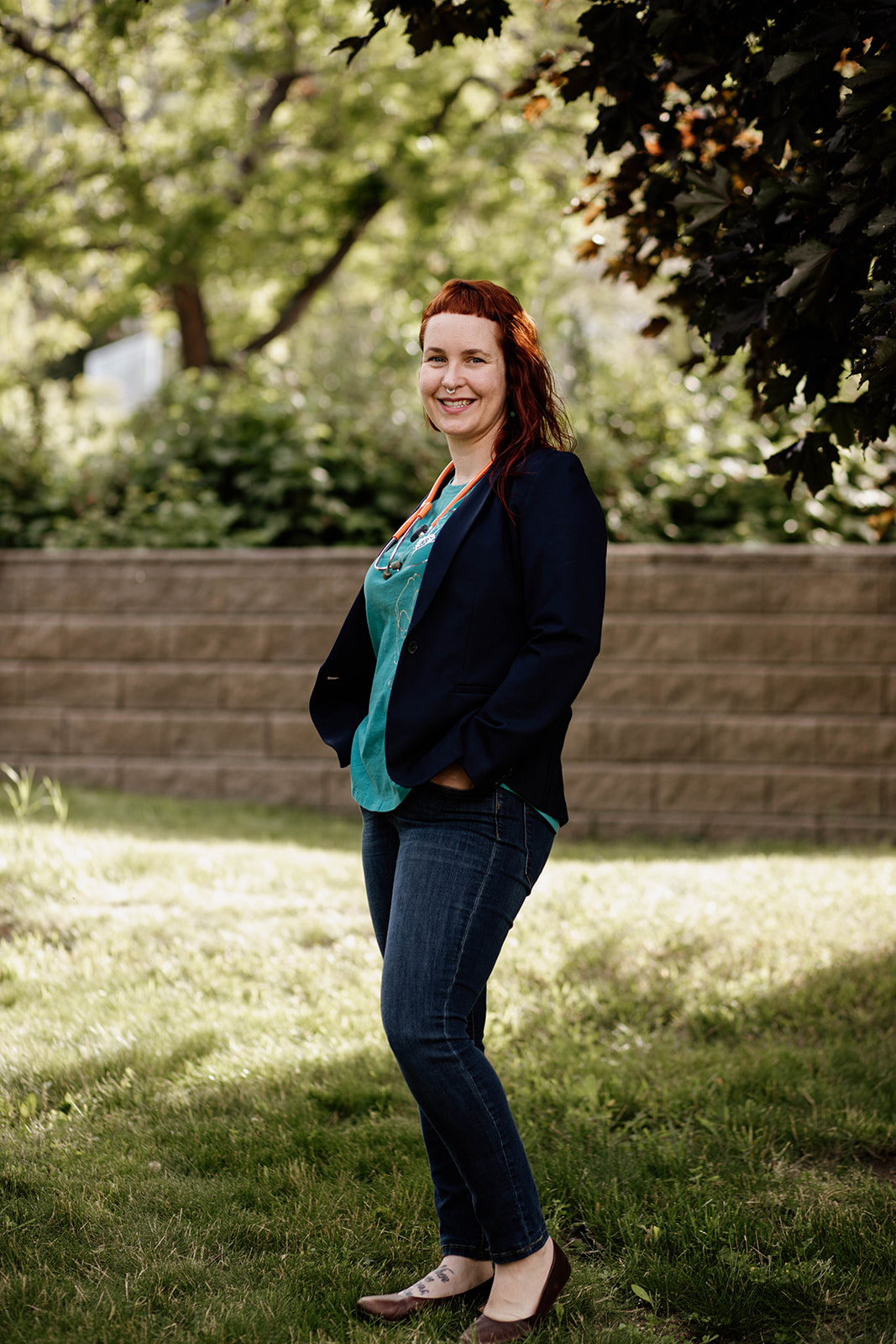 Ace provides individualized care that focuses on pregnancy and birth as an important time of transition and is passionate…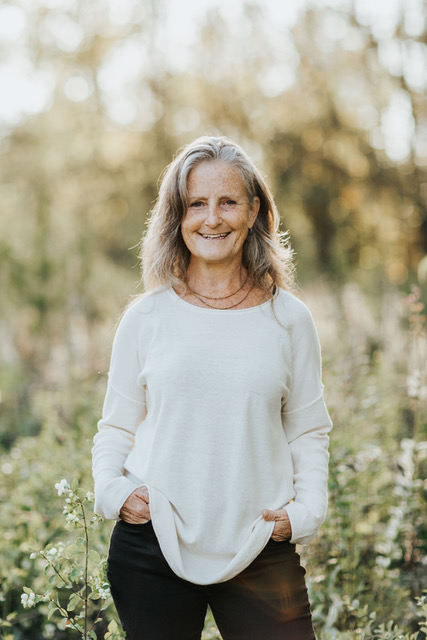 Lisa will join Mighty Oak Midwives in early 2022 and providing care primarily to families in Lillooet & area!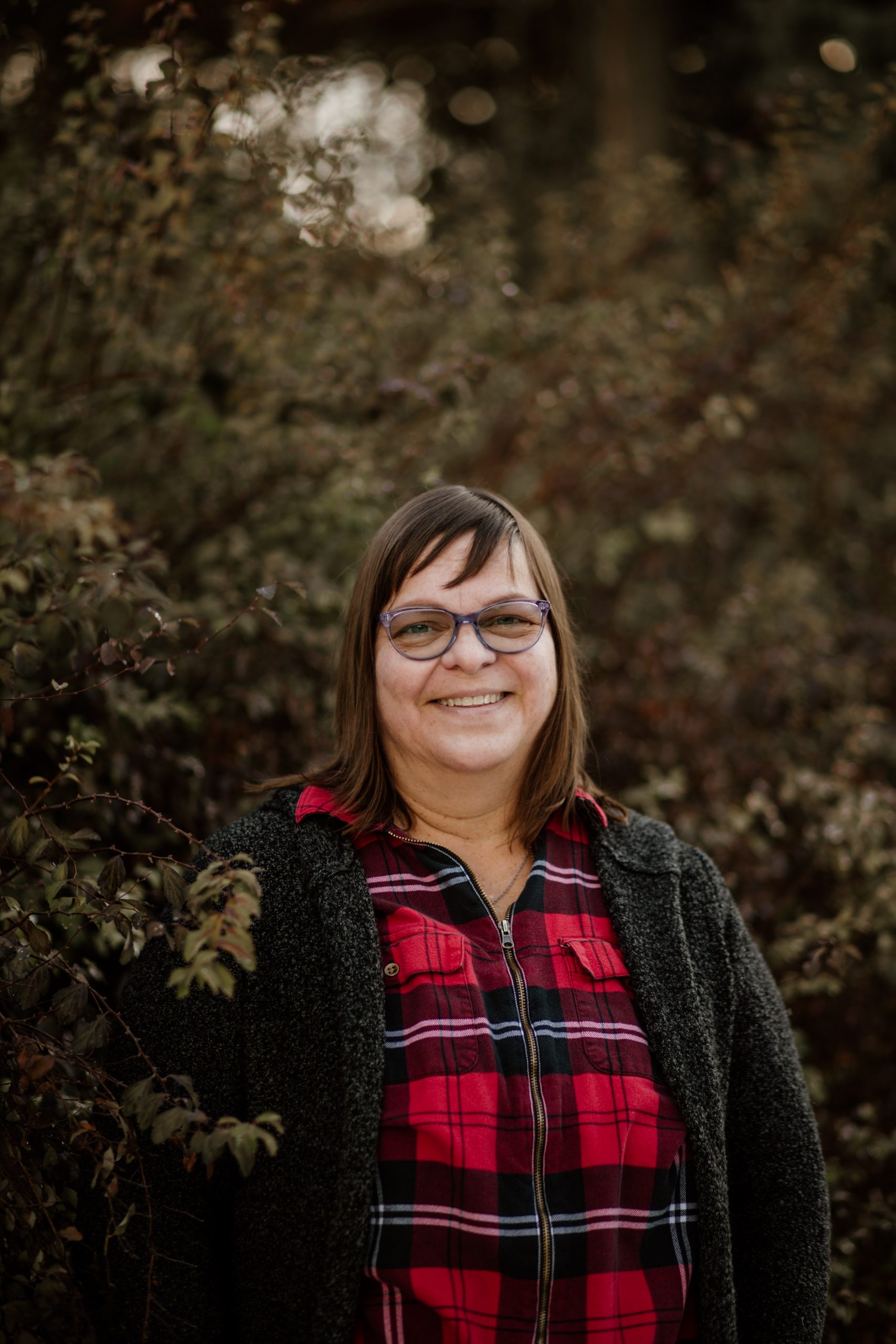 Angela found her heart work in midwifery. The miracle of birth first captured her fascination with the birth of her son in 1987 and her daughter in 1989…
"The level of care Elaine gave me during my second pregnancy was incredible. She was always there when I needed her. Ace was there to deliver my daughter and helped me achieve a successful VBAC, which I will never forget. These midwives both gave me such a calm, positive and healing experience. Much appreciation to you hard working ladies of Mighty Oak, xo."
–Sami Didrich
"Ace (and Joanna) were so amazing. Throughout my pregnancy Ace provided me with the knowledge and care to make the best choices for me and my daughter. I always felt comfortable and supported. She's just so awesome! I was so sad to leave her care. If you are considering a midwife, I fully recommend you go for it! Ace, Joanna and the rest of the team are incredible women. Kamloops is lucky to have them!"
–Krista Macaulay
"The care provided throughout my pregnancy and postpartum healing was the most attentive and gentle that suited my needs and exceeded all my expectations. Joanna made me feel safe, powerful, and very reassured during this beautiful journey, which allowed me to have the home birth that I always longed for. Will forever be grateful for her and for the care I received. Thank you from the bottom of my heart."
–Dahsa Ludvig