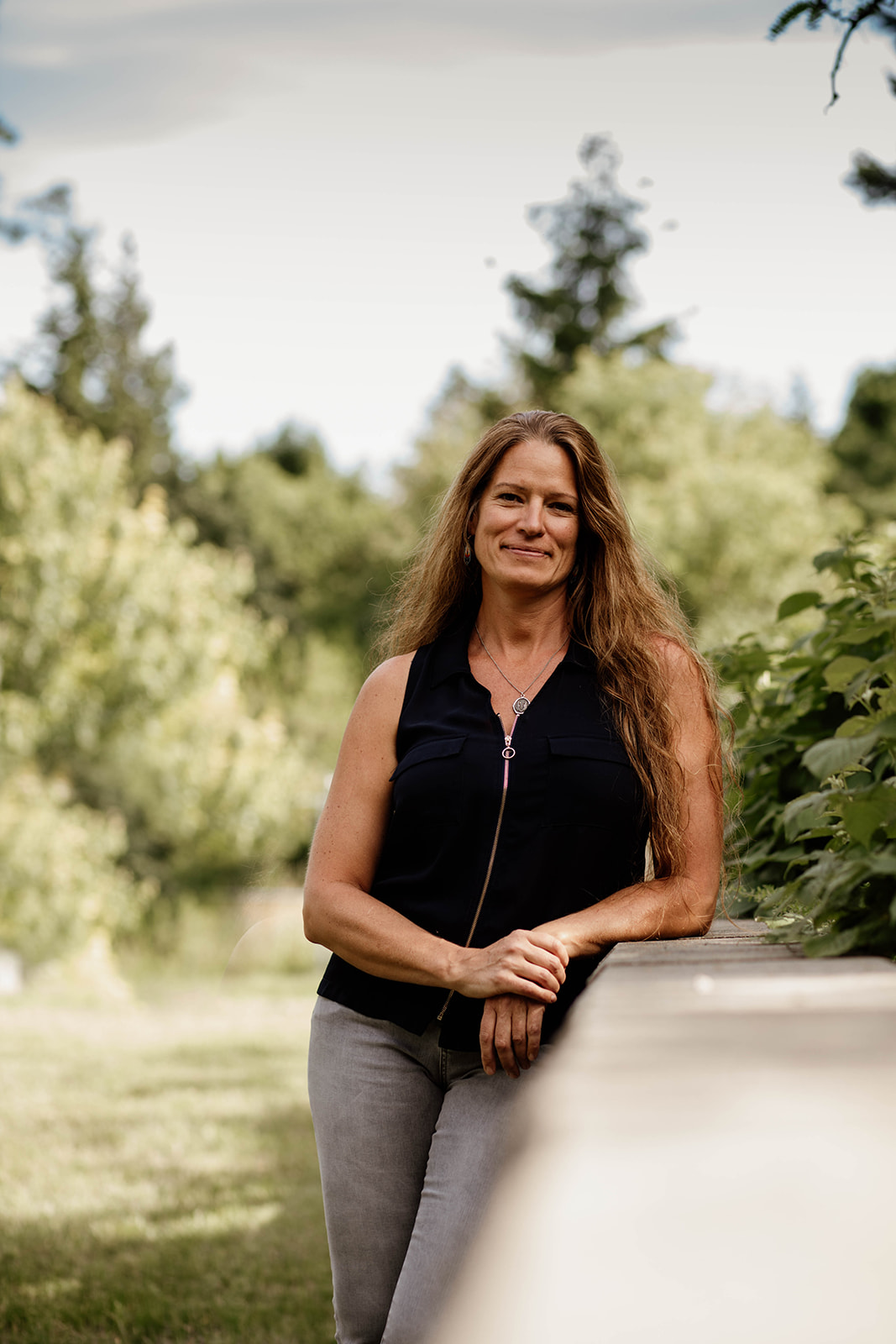 Joanna integrates knowledge, experience and intuition to the care of women during pregnancy and childbirth…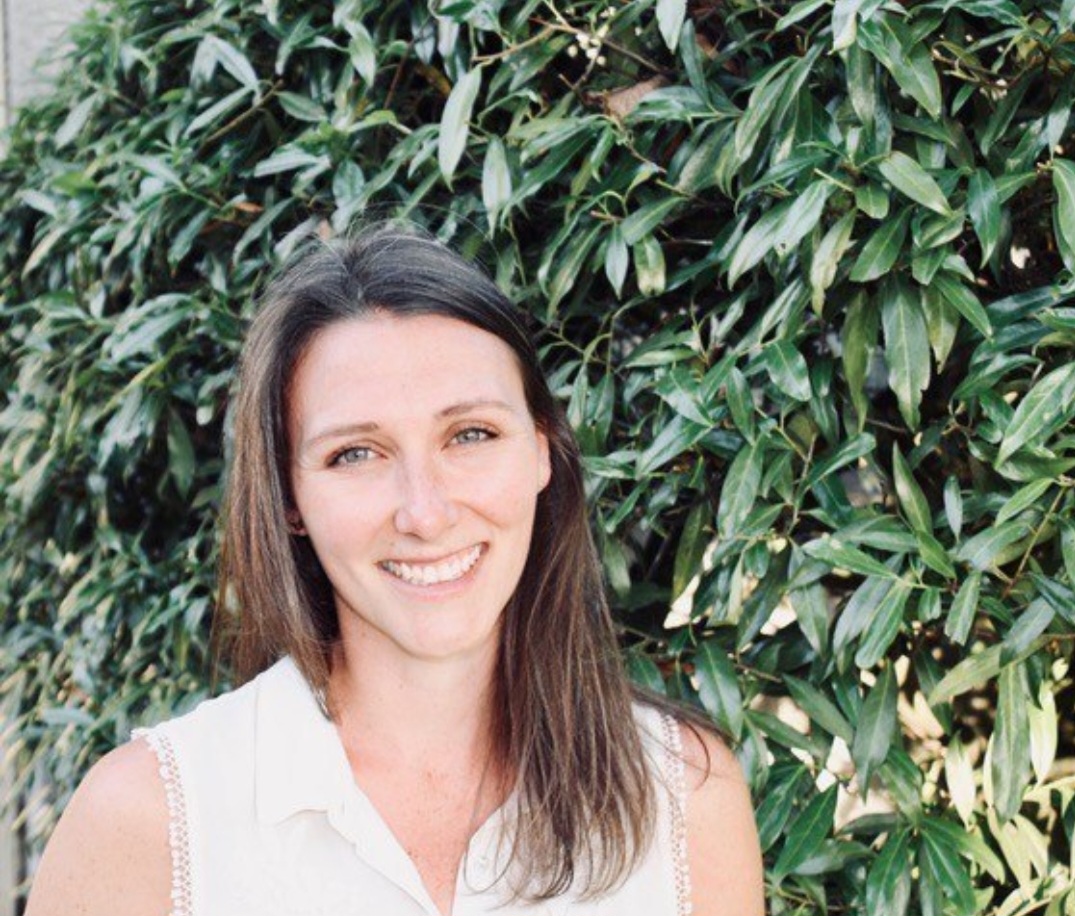 Lisa grew up in Kamloops!
She graduated May 2022, UBC Midwifery Program, and joined the Mighty Oak Midwifery family.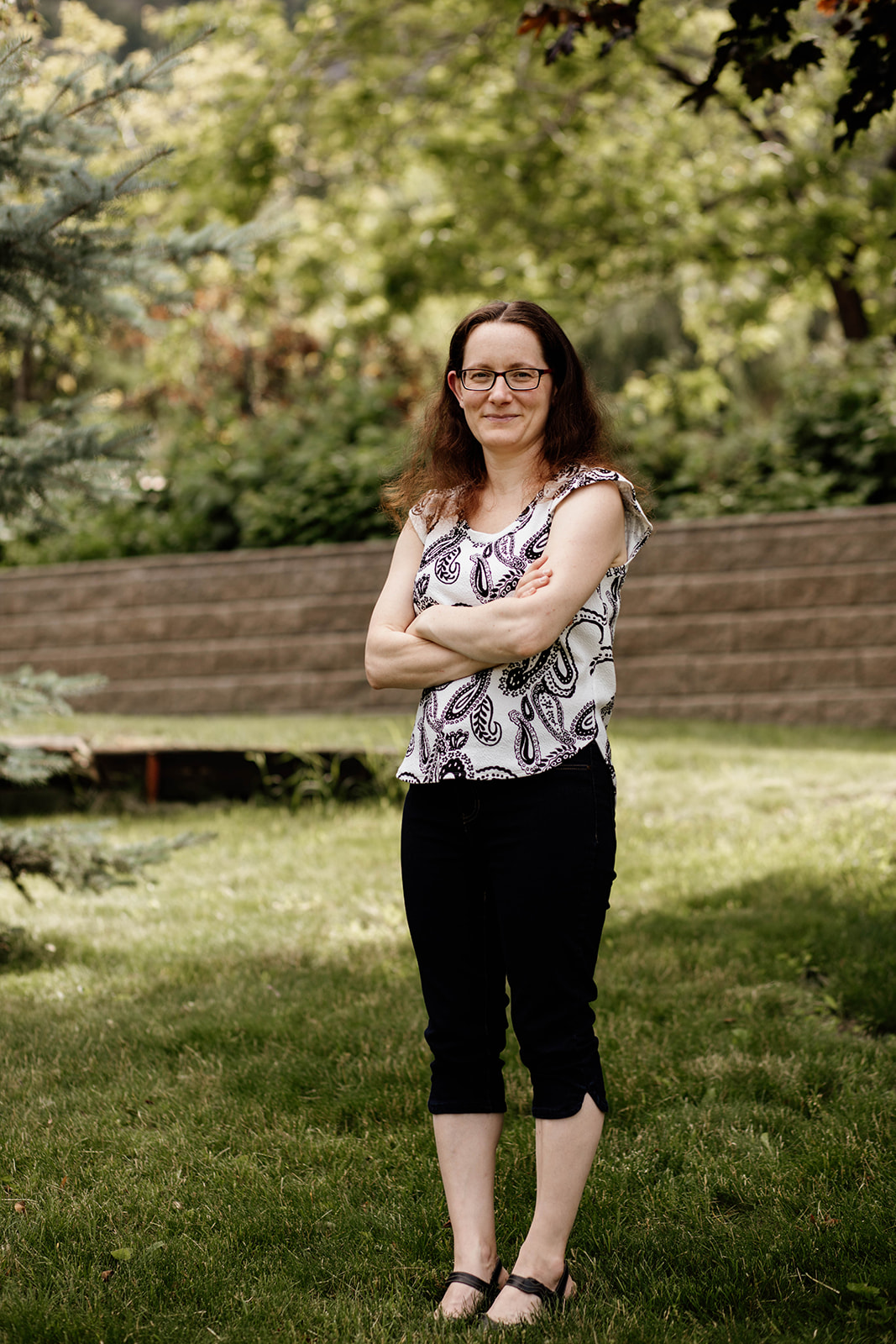 Rosalynd Curry has worked as a midwife in Kamloops since 2010 and loves living and working in the area. Since moving to…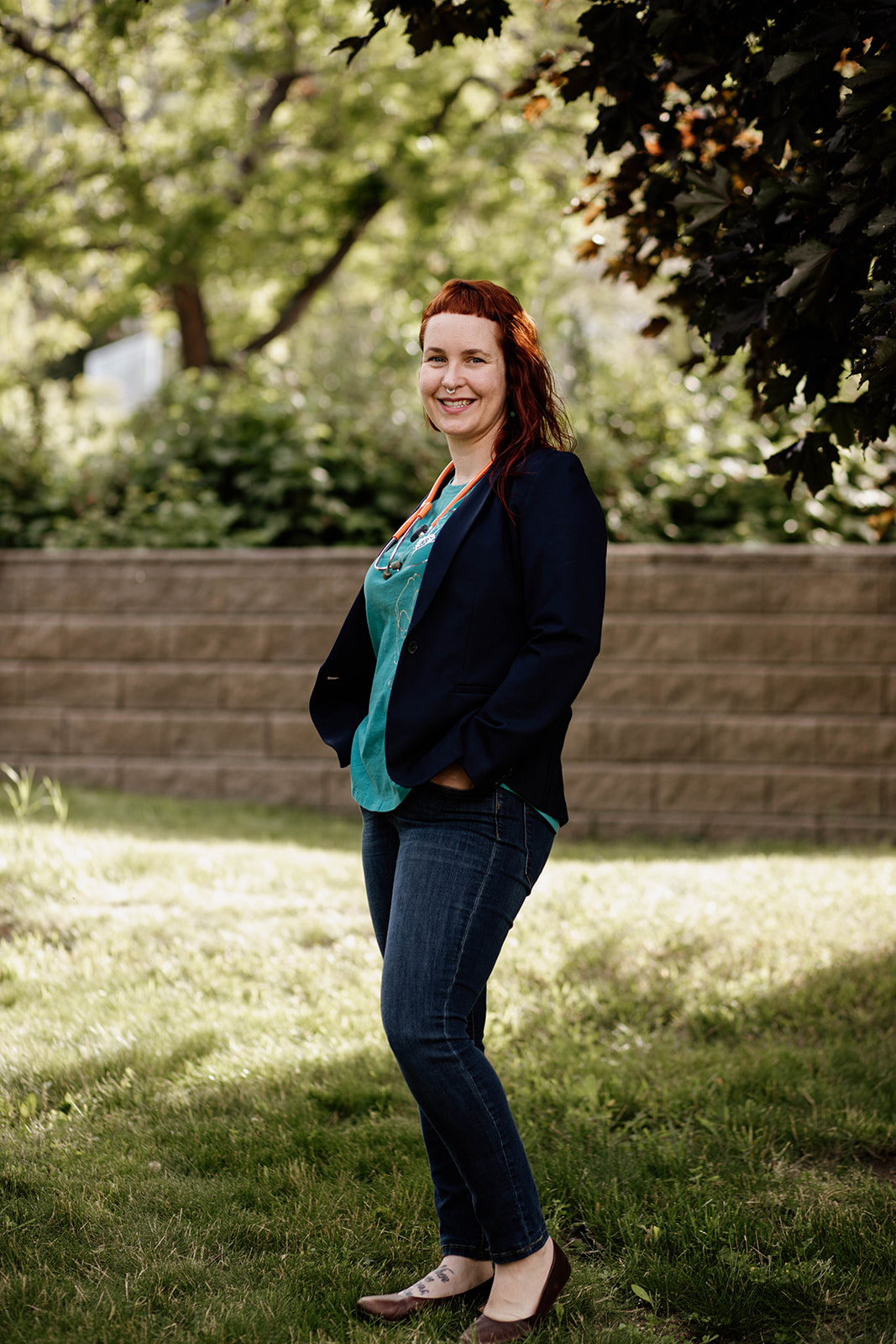 Ace provides individualized care that focuses on pregnancy and birth as an important time of transition and is passionate…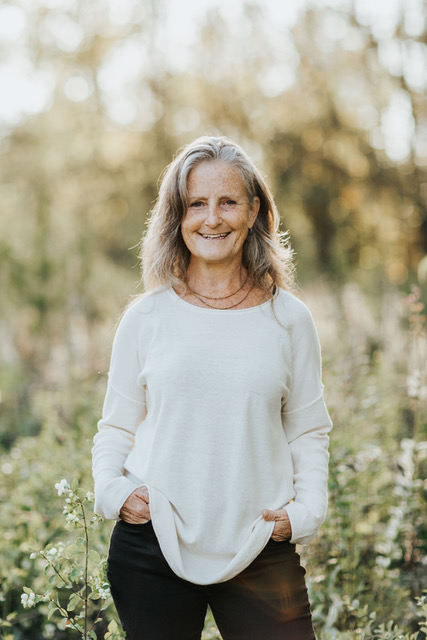 Lisa has been a practicing midwife since 1996. She is a graduate of the Seattle Midwifery School and offers midwifery care in Lillooet, BC!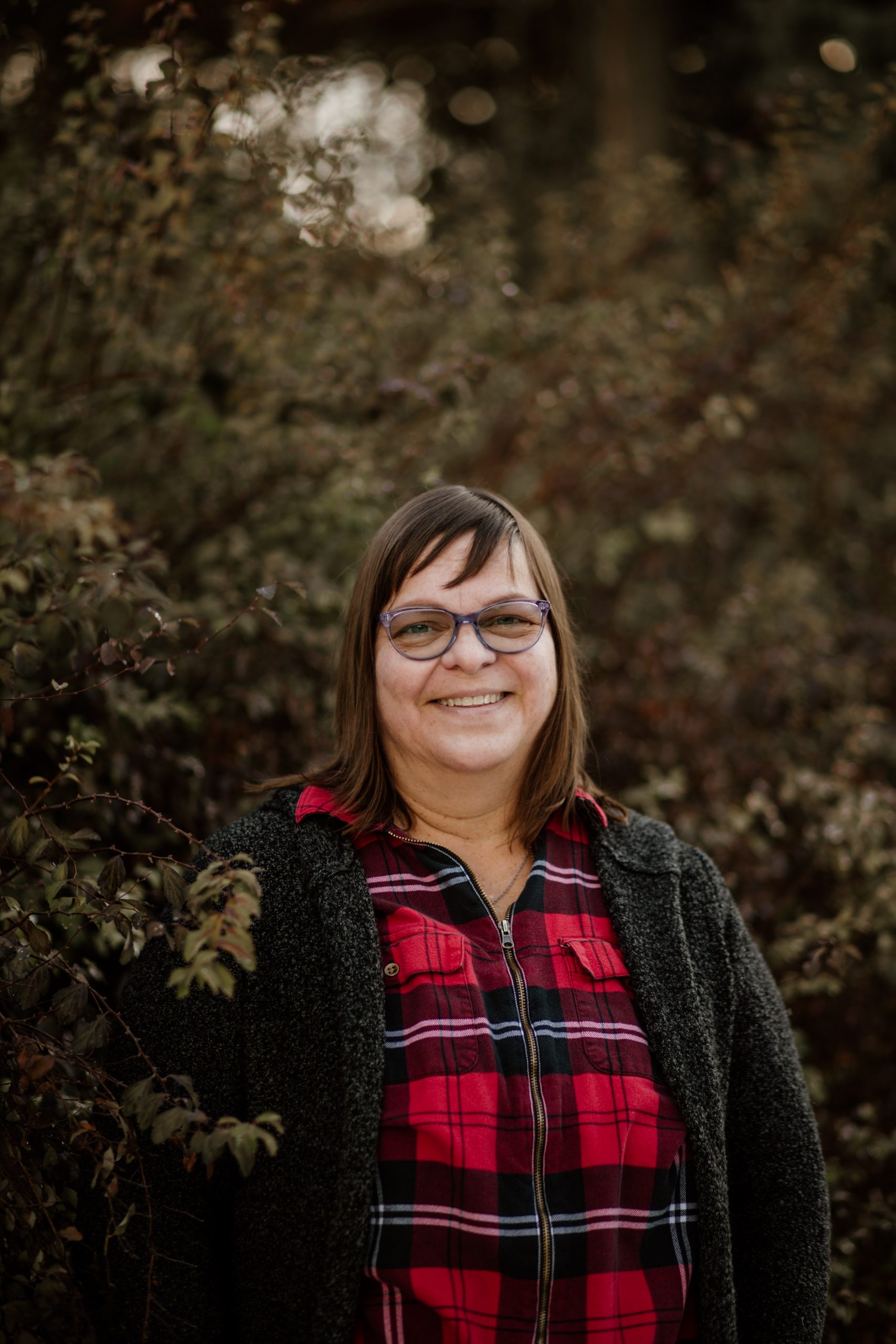 Angela found her heart work in midwifery. The miracle of birth first captured her fascination with the birth of her son in 1987 and her daughter in 1989…