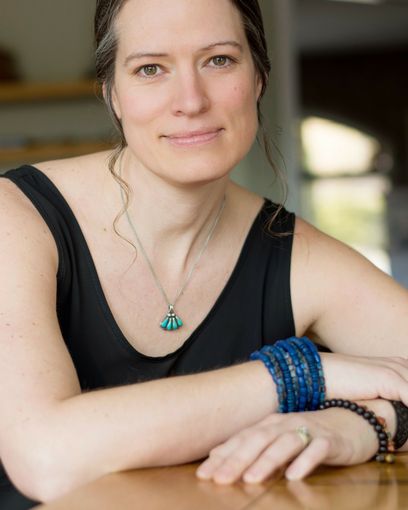 Joanna Norman, RM
Founder & Owner, Midwife
"If your hands are gentle and loving, your patient will feel the sincerity of your heart, their soul will reach out to yours and God's healing power will flow through you both." ~ Auntie Margaret Machado (native Hawaiian Aloha Healer)
Joanna integrates knowledge, experience and intuition to the care of women during pregnancy and childbirth. The midwifery philosophy of care is centred upon an understanding of women as healthy capable individuals progressing through a natural life cycle. It is based on a respect for pregnancy as a state of health and childbirth as a normal physiologic process, and a profound event in a woman's life.
With open heart and mind, Joanna offers genuine warmth, gentle hands and a strong sense of faith in the natural process of birth and the innate strength of women she serves.
Joanna Norman is the founder & owner of Mighty Oak Midwifery Care, the first midwifery service in Kamloops. She is the Head of the Department of Midwifery at Royal Inland Hospital since 2011.
Joanna is Past President of the Canadian Association of Midwives (CAM) and served on the Board of Directors of the Midwives
Association of BC for 10 years.
She was a tribunal member of the BC Hospital Appeal Board 2009 – 2018 and sits on the Advisory Board to the UBC Midwifery Education Program.
Joanna is a clinical assistant professor with the UBC Midwifery Education Program and continues to support the training of midwifery students, nurses and nurse practitioners.
Joanna is an associate member of the Society of Obstetricians and Gynecologists of Canada (SOGC) and served on the SOGC's International Women's Health Committee (IWHC) from 2008 – 2013.  She is also a member of the Steering Committee for revisions and updates to the PHAC Family-Centred Maternity and Newborn Care National Guidelines.